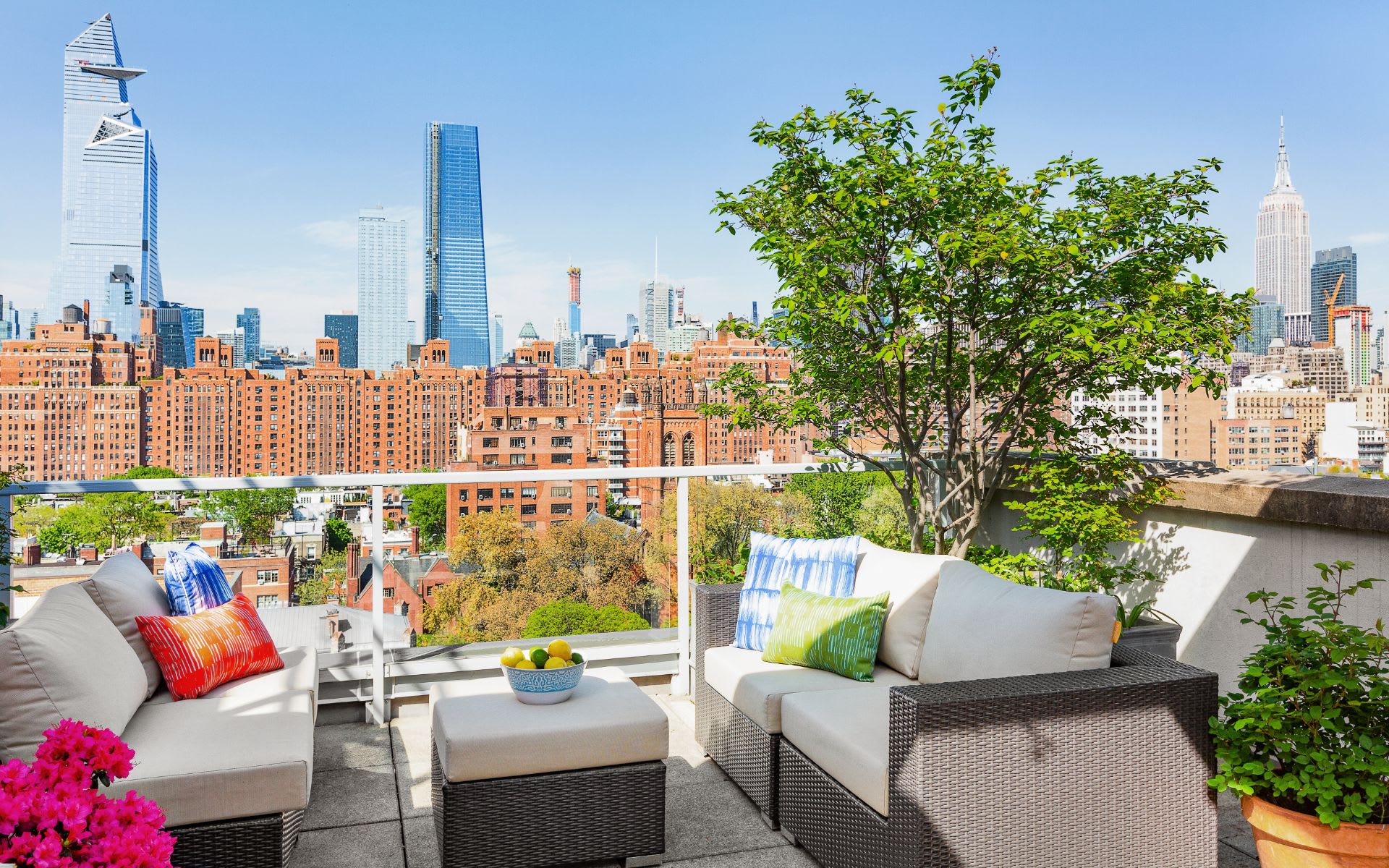 New York's market first started to go sideways in 2015 and then started slipping in 2016. First from the top and then all the way through. As inventory rose, buyer driven sales decreased and luxury new developments flooded the market, Tony's blog, "The Sargent Report" predicted the downturn before anyone else.
His focus on market data for each of his clients' properties and their submarket as well as his creative ability and design sense empowers his sellers to price correctly while maximizing their online presence and in-apartment buyer experience driving offers and creating sales where others have failed.
Tony has an unparalleled ability to come in and quickly determine the best attributes of a home, mitigate what will turn off buyers and brokers and then work together with you to accurately price the property into the best position in the market to drive offers.
He has helped his sellers in any market sell faster and for more than the competition. In this down market especially he's been brought in as the second broker multiple times and without lowering the property's price, and has worked creatively to deliver the sale for his sellers, after the first broker could not.
For a private consultation to discuss selling your home with Tony, contact him here, or download a complete Seller's Guide below